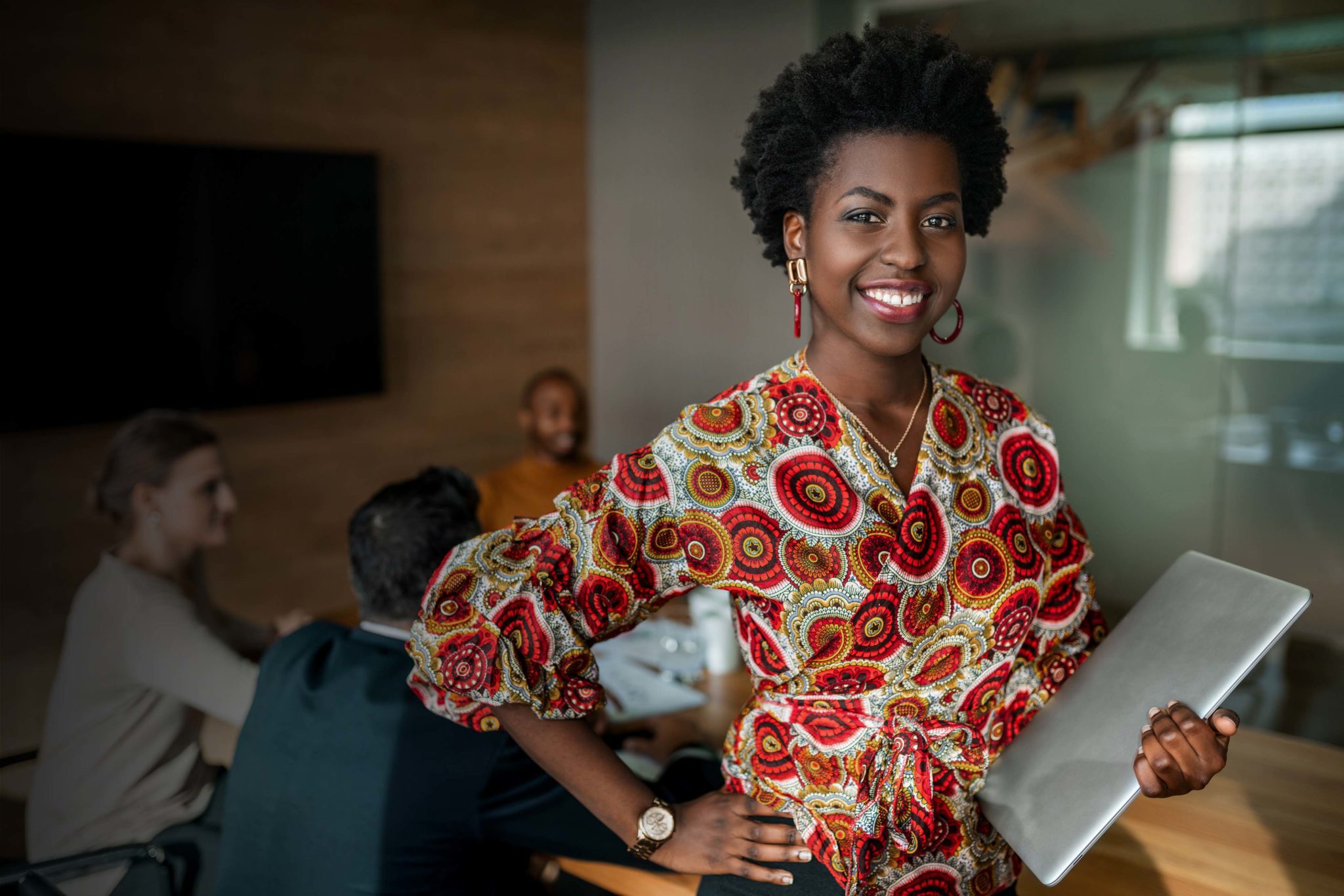 COMMITTED TO YOUR SUCCESS
ABOUT US
At Strong Heritage Risk Advisors we guide you on how to manage all aspects of your compliance and risk activities so that you can focus on growing and maintaining your business.
OUR STORY
Strong Heritage Risk Advisors (SHRA) is a Black-owned, Veteran-Owned consulting and advisory firm dedicated to all businesses and organizations, including those of the African Diaspora.
Strong Heritage Risk Advisors (SHRA) was founded in 2021 by Founder and CEO, Yokota D. Strong, a banking executive, Chief Compliance Officer, and professional genealogist who brings over 20 years of financial services experience and over 20 years of genealogy experience, together to uniquely work with family businesses of the African Diaspora, for the purposes of building the Africa and United States communities that we want.
Since 2021, we have helped non-profit organizations, for-profit businesses, entrepreneurs, financial services companies, and individuals navigate the complex regulatory requirements of domestic and international banking and finance. We pride ourselves on being a trusted and reliable partner for delivering practical solutions and tips for managing risk, preventing fraud, maintaining a compliant and ethical business culture in all business ventures domestic and international.
We believe in providing world-class service to assist businesses with the tools, frameworks, and guidance necessary to remain successful.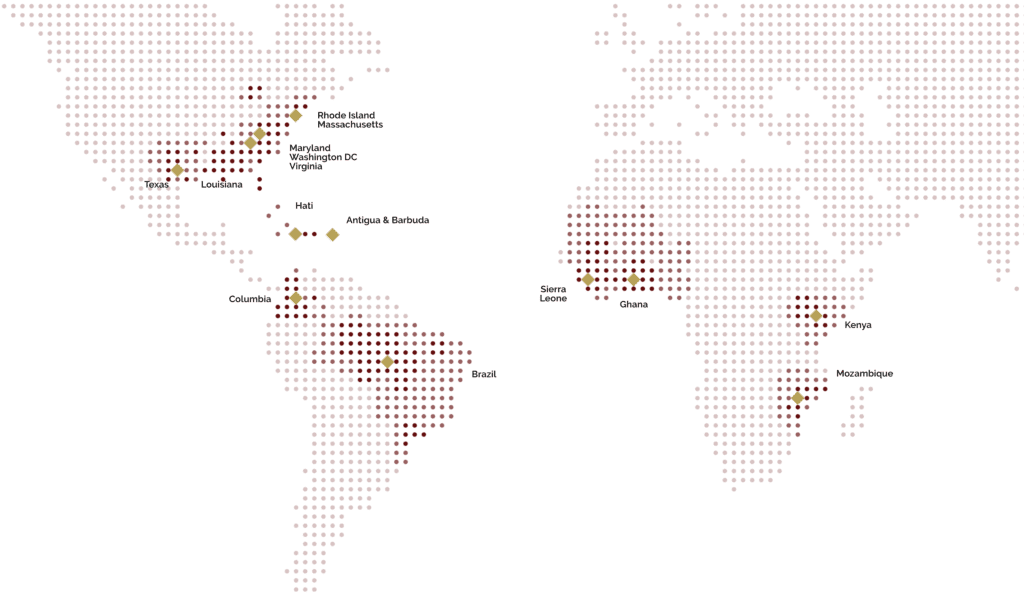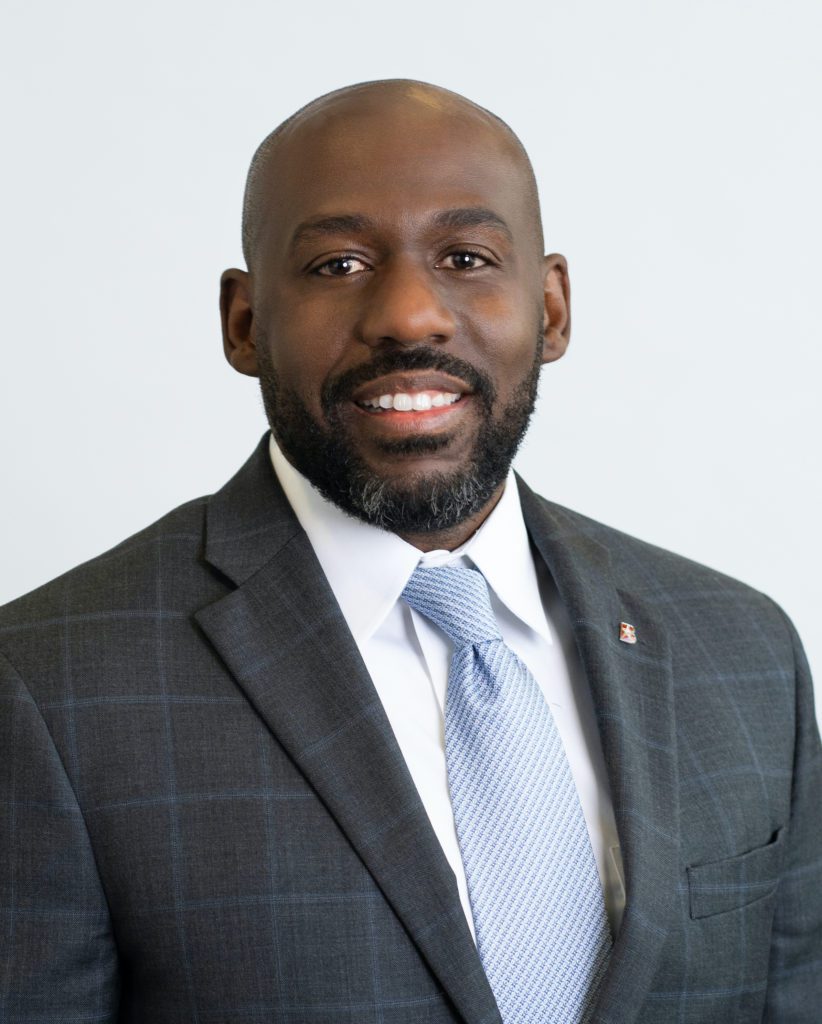 LEADERSHIP
Yokota D. Strong
CRCM, CFE, CAMS
Founder and CEO Yokota D. Strong has over 20 years of experience in various roles within the financial services industry. He has held positions such as Chief of Compliance and Enterprise Risk Officer, Community Reinvestment Act Officer, BSA Officer, and forensic auditor. Yokota has managed regulatory compliance, enterprise risk, anti-money laundering, and fraud risk for large, small, and mid-sized financial institutions including Santander Bank, Capital One, and Brookline Bancorp; a multi-state multi-bank holding company in Boston, MA. Most recently, Yokota managed compliance for Industrial Bank of Washington, D.C. which is a minority depository institution (MDI) and Community Development Financial Institution (CDFI) and he is currently the Executive Vice President, Chief Compliance Officer of a multi-billion dollar community bank within the Enterprise Risk Management Department, in San Antonio, Texas.

Yokota has served as an Adjunct Professor of Fraud Examination and Forensic Accounting, volunteered with a veterans-focused nonprofit in Washington, D.C., and has served as Treasurer for the Rhode Island Association of Certified Fraud Examiners in Providence, Rhode Island. Yokota serves on the Diversity, Equity, and Inclusion (DEI) Advisory Group for the American Bankers Association. Yokota serves on the Board of the Alamo City Black Chamber of Commerce in San Antonio, Texas and is a member of Phi Beta Sigma Fraternity, Inc.

Yokota is a native of Bossier City, Louisiana and is a United States Navy veteran, where he held the position of Oceanographer and Meteorologist. He has a Master of Science in Business Ethics and Compliance with a Concentration in Forensic Accounting from Cambridge College – New England College of Business and Finance in Boston, Massachusetts. He holds a Bachelor of Science in Accounting from the University of Phoenix. He is also a Certified Fraud Examiner, Certified Regulatory Compliance Manager, and a Certified Anti-Money Laundering Specialist.
CULTURE & VALUES
At Strong Heritage Risk Advisors, we believe in maintaining a compliant, ethical company and extend these values to our relationships, partnerships, and customer solutions. We pride ourselves on ensuring that our policies, practices, guidance, and partnerships uphold environmental considerations, diversity, equity, and inclusion, as well as strong corporate governance from our stakeholders and the boards of directors we partner with.
Our mission includes a special emphasis on supporting low and moderate-income communities, businesses, entrepreneurs, and community development financial institutions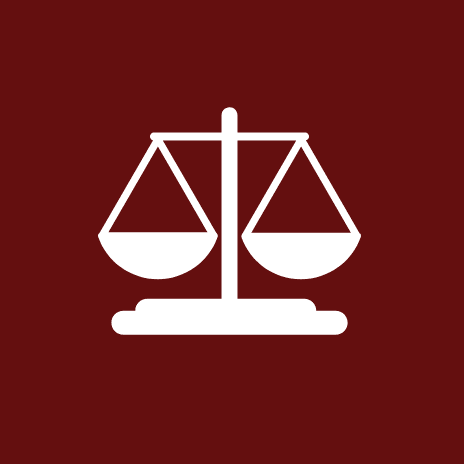 ETHICS
Our strategies help guide organizations on how to put ethical business practices into action within their everyday business operations.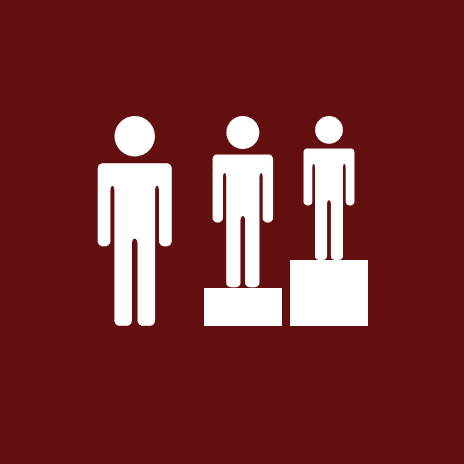 EQUITY
Our approach to DEI (Diversity Equity and Inclusion) is Strong. We provide best practices for organizations seeking to objectively evaluate and proactively take action to ensure an equitable culture is present and sustained.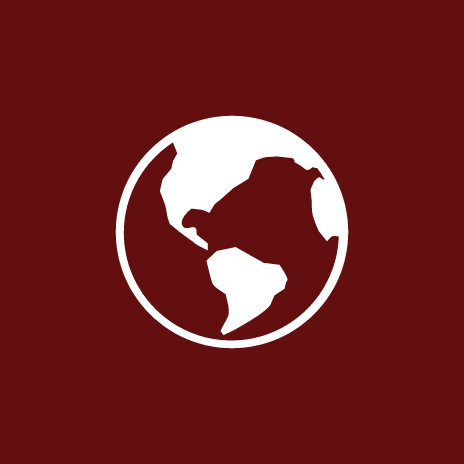 ENVIRONMENTAL
Our approach to ESG (Environmental, Social, and Governance) is comprehensive. Let us help your Board of Directors strengthen its resiliency strategy today!
PROTECT YOUR BUSINESS TODAY
Give us a call or email us today for a complimentary consultation. Let us help you thrive!