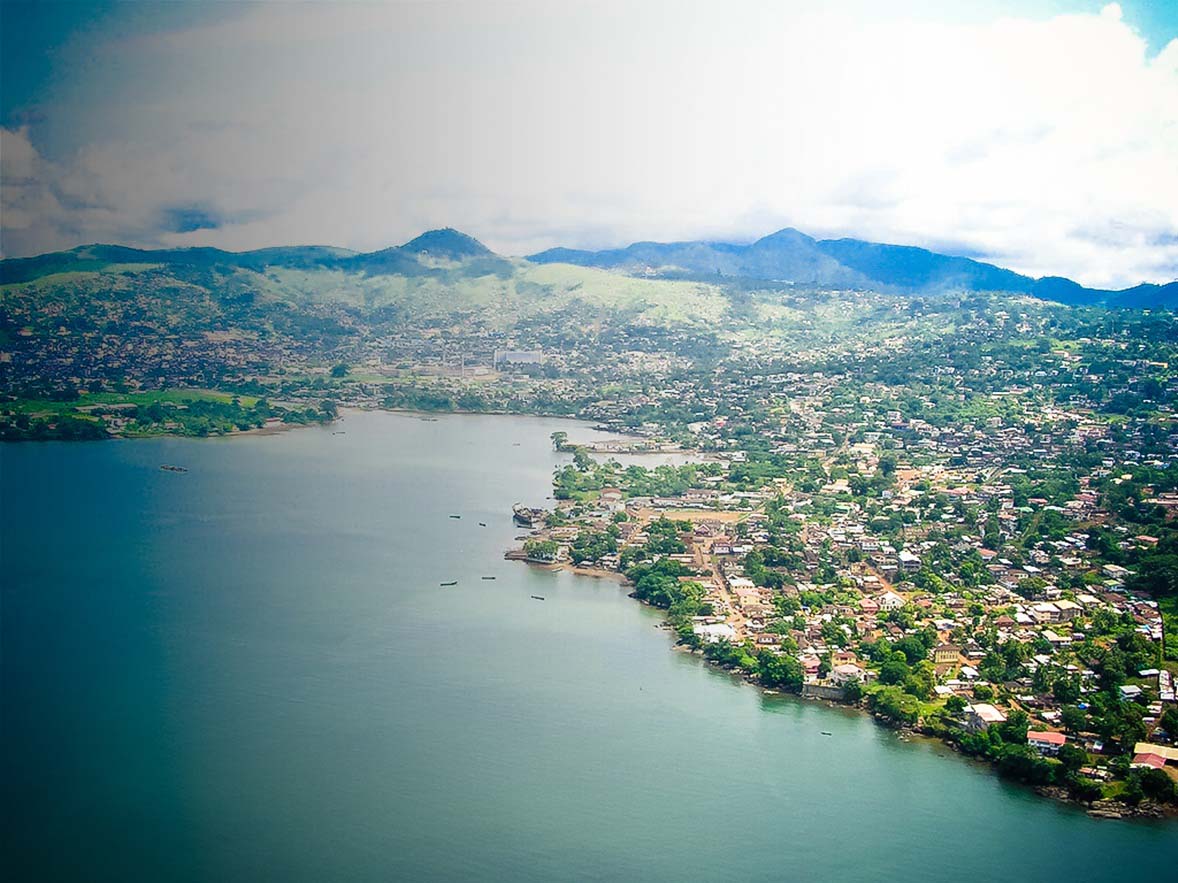 MARKETS
Serving North America, South America, and Africa
We recognize that your risk exposures may transcend geographic boundaries. Strong Heritage Risk Advisors is globally well positioned to help you internationally.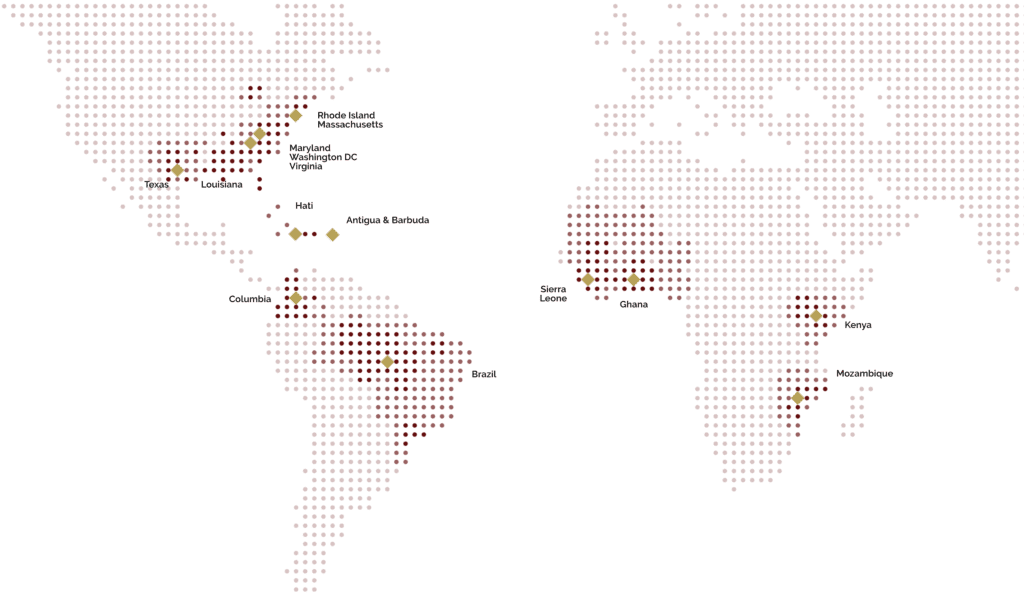 North America
Louisiana (LA)
Maryland (MD)
Massachusetts (MA)
Rhode Island (RI)
Washington, D.C.
Virginia (VA)
Caribbean
Antigua and Barbuda
Haiti
South America
Brazil
Colombia
Africa
West Africa
Sierra Leone
Ghana
Southeastern Africa
Kenya
Mozambique
PROTECT YOUR BUSINESS TODAY
Give us a call or email us today for a complimentary consultation. Let us help you thrive!