REIMAGINE
YOUR RISK
We help business owners identify, control, and reduce risk exposures.
Strong Heritage Risk Advisors will:
Help your business successfully navigate the financial services industry with peace of mind.
Help your financial services companies comply with regulatory requirements, with confidence.
Assist your company in setting and reaching your diversity, equity, and inclusion goals.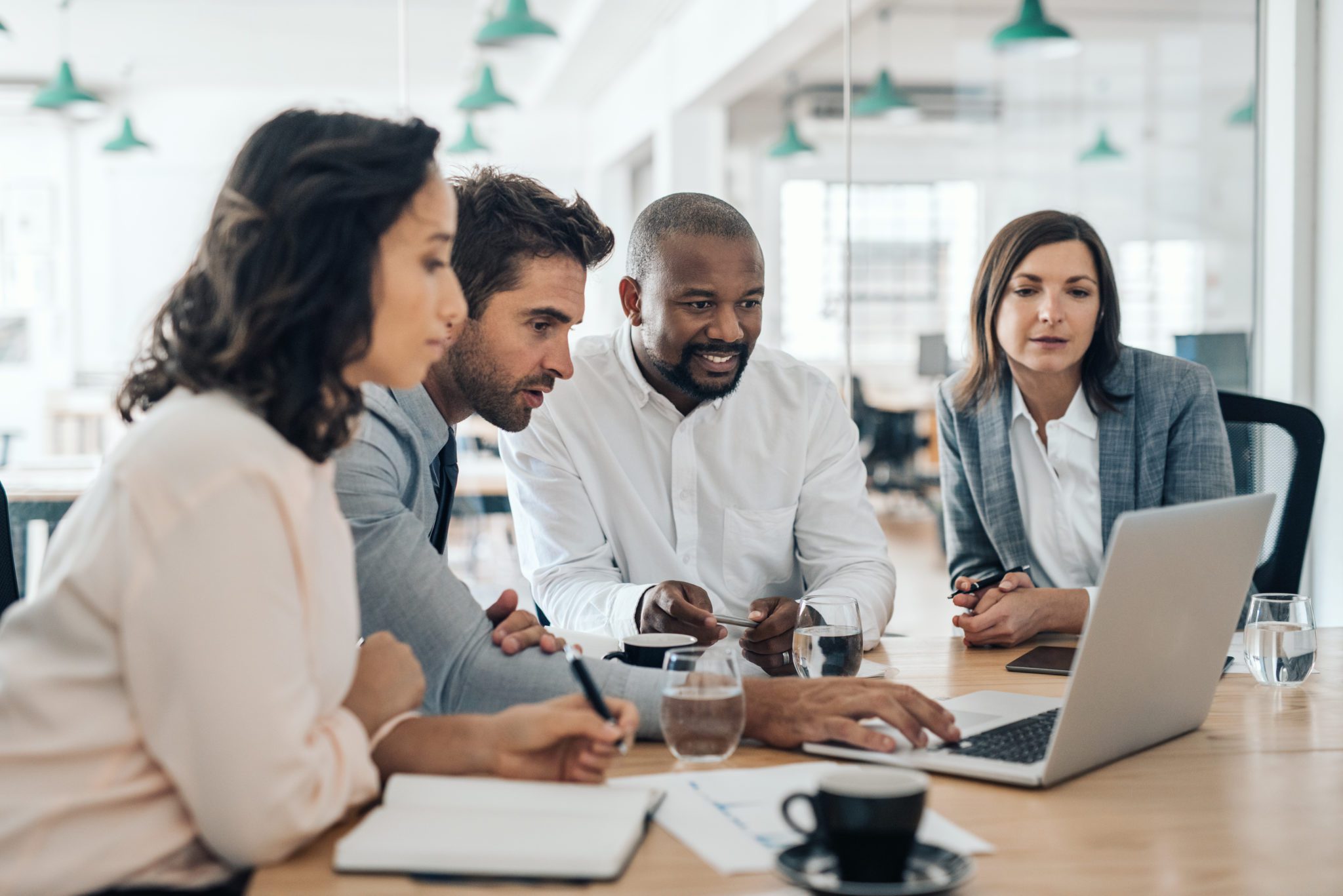 ---
Compliance
---
Risk Management
---
Fraud Prevention
---
Business Ethics
---
Anti-Money Laundering
---
Diversity & Inclusion Training
---
Secret Shopper
A TRUSTED PARTNER
Solutions for you based on decades of experience
We offer high-quality services and partnerships to help your business grow and remain successful by removing risk and regulatory barriers to attaining your companies operational and financial goals.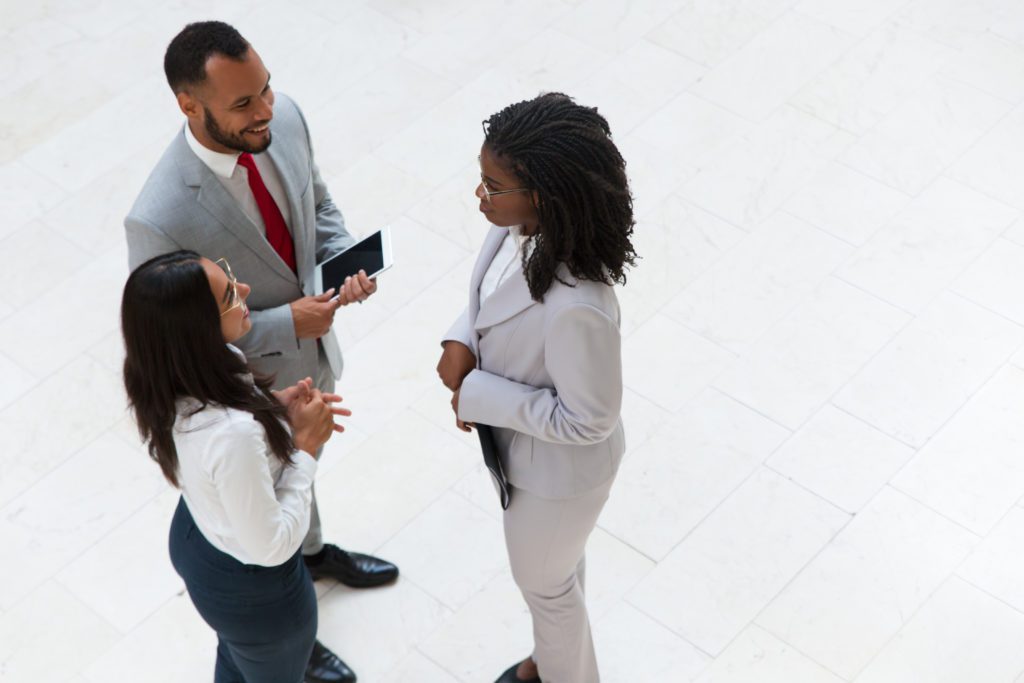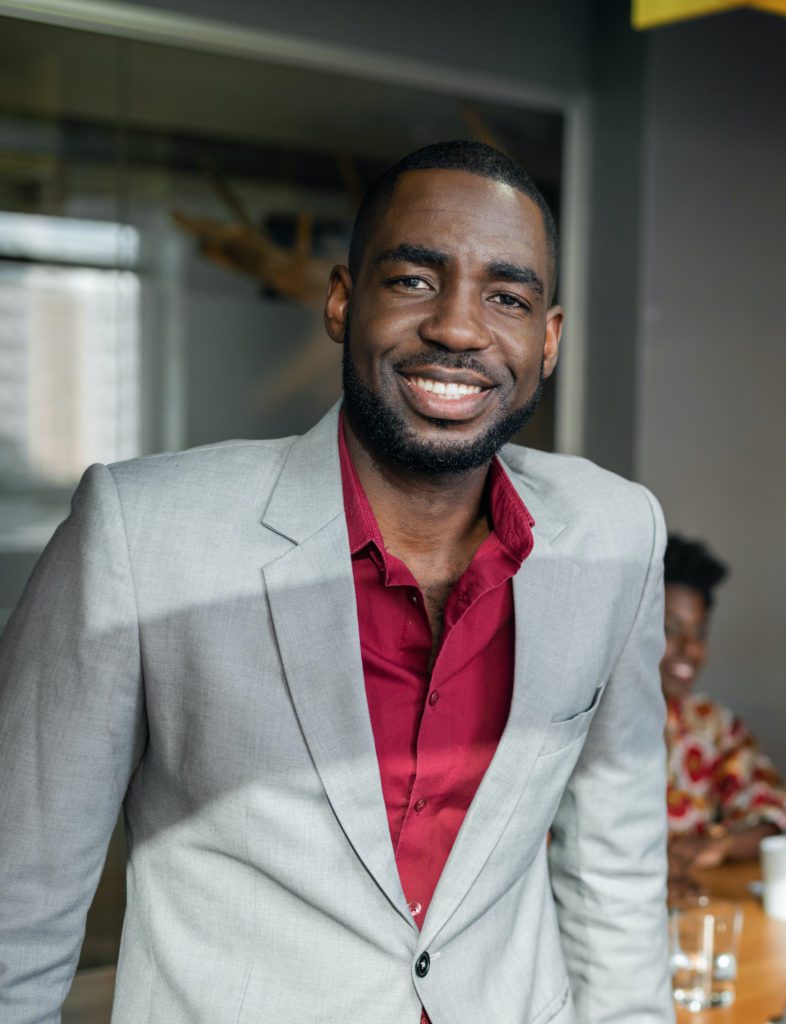 CERTIFICATIONS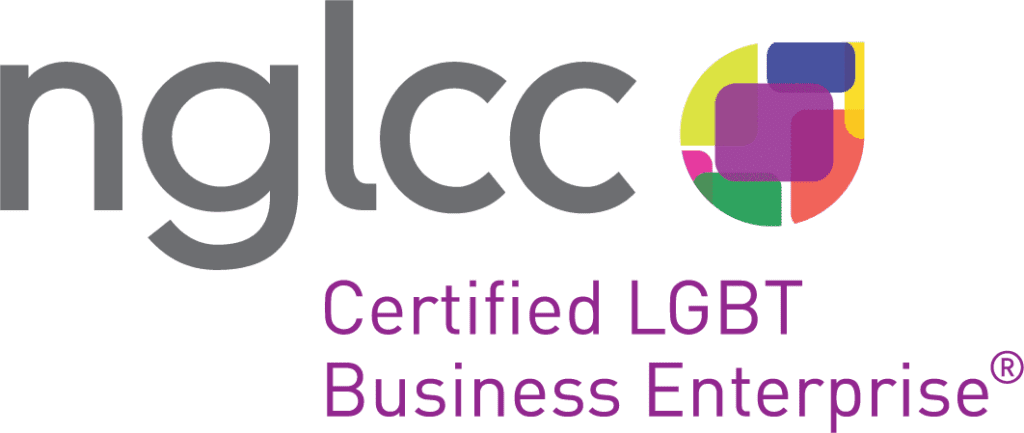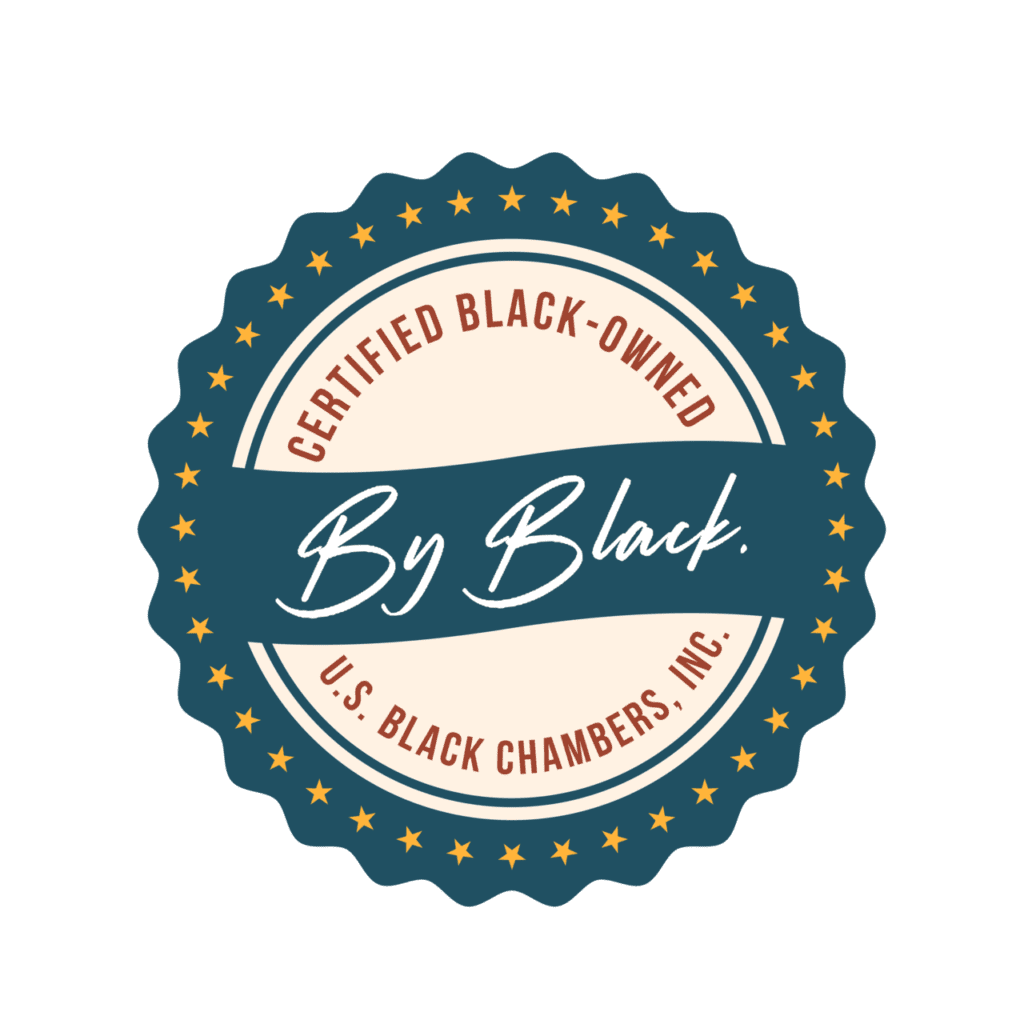 why strong heritage
As your preferred partner, Strong Heritage Risk Advisors will help build the confidence and trust of your customers and stakeholders by maintaining a strong culture of compliance, ethics, and fraud prevention, while lowering your overall risk managment exposures.