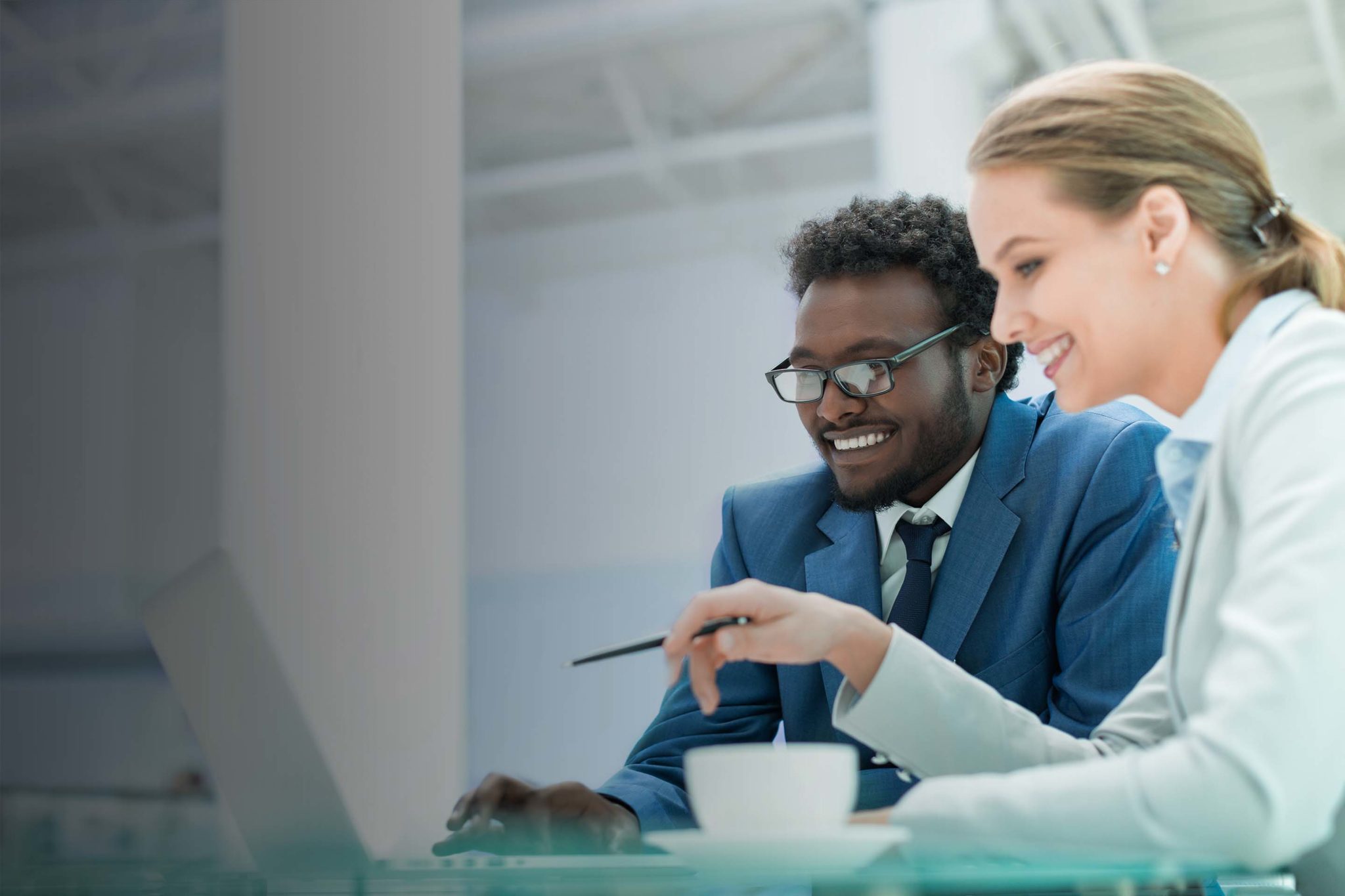 OUR SERVICES
We offer high-quality services to help your business
elevate its compliance and risk capabilities.
Check out our standard packages which have been optimized to compliment your organizational goals and objectives of growth, profitability, or stability, while maintaining compliant and manageable risk profiles.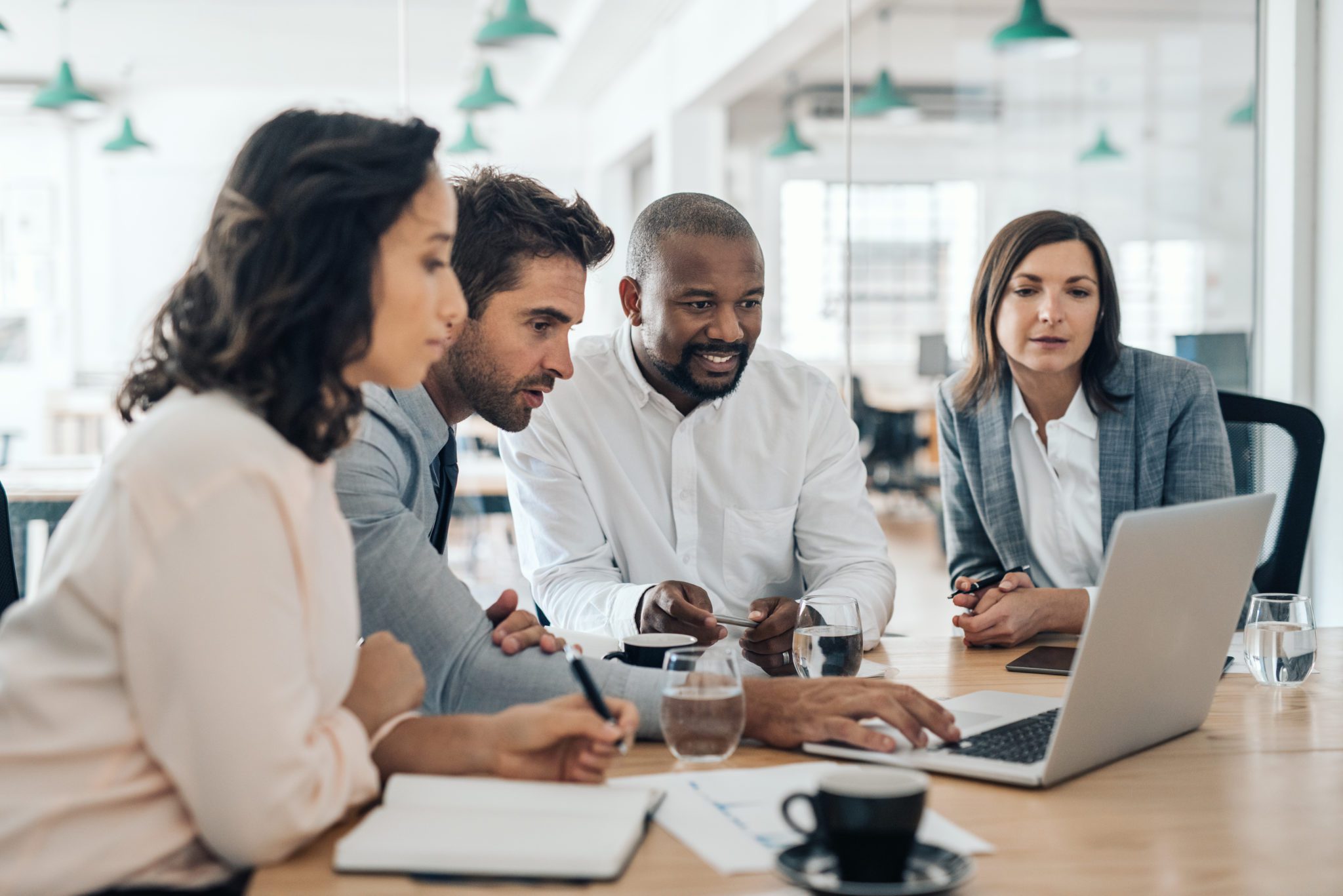 Strong Heritage Risk Advisors
Strong Heritage Risk Advisors is a Black-owned, veteran-owned, risk management consulting and advisory firm providing guidance, training, and other consulting solutions to financial services businesses and all other types of businesses and organizations, including those of the African Diaspora. This includes all minority-owned businesses, low and moderate-income business owners and communities, as well as non-minority-owned businesses that value diversity. We specialize in delivering concise risk management consulting and support services in the areas of business ethics, regulatory compliance, enterprise risk management, fraud prevention, anti-money laundering, and anti-corruption.
Our US Division provides support to businesses, minority-owned banks, and financial services communities including Minority Depository Institutions (MDI) and Community Development Financial Institutions (CDFI) with our headquarters located in San Antonio, TX. We also provide Diversity Equity and Inclusion (DEI) advisory services to non-MDI and non CDFI traditional banks who are interested in adding more diversity to their operations.
Our International Division provides limited support and advisory services for US banks and financial services (MDI's and CDFI's) and others in support of the African Diaspora and those that are looking to expand their footprint or operations within the continent of Africa.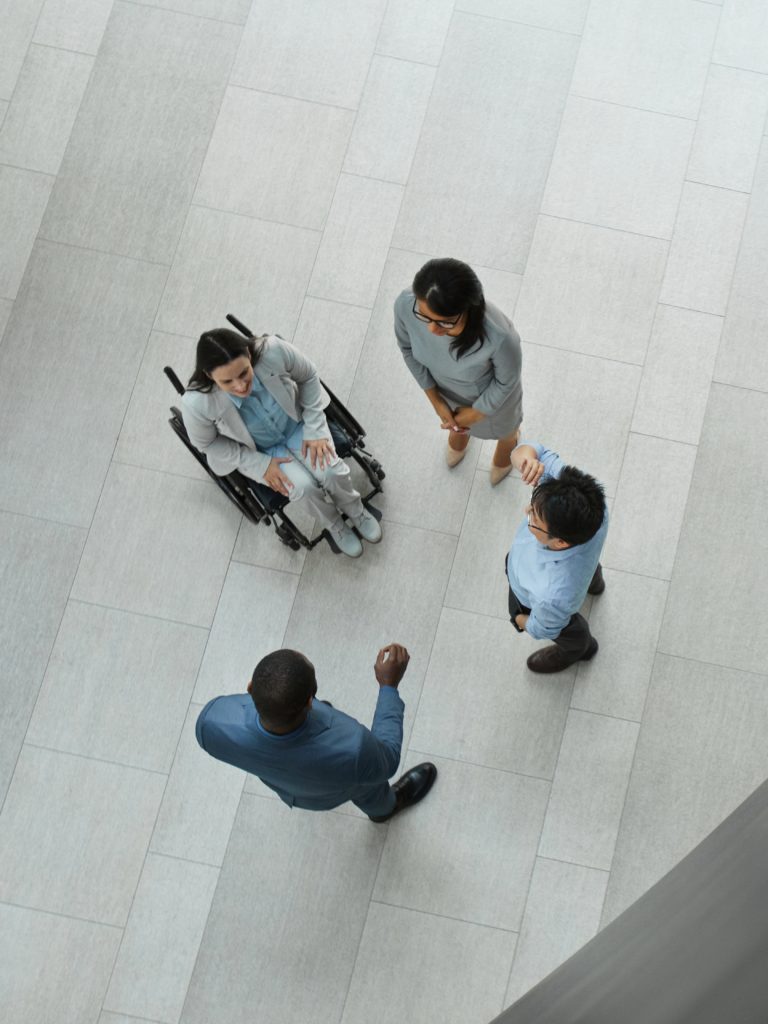 SERVICES
---
Compliance
---
Risk Management
---
Fraud Prevention
---
Business Ethics
---
Anti-Money Laundering
---
Diversity & Inclusion Training
---
Secret Shopper
---
PROTECT YOUR BUSINESS TODAY
Give us a call or email us today for a complimentary consultation. Let us help you thrive!